Why I #UseFluidmeet: Let's meet in the office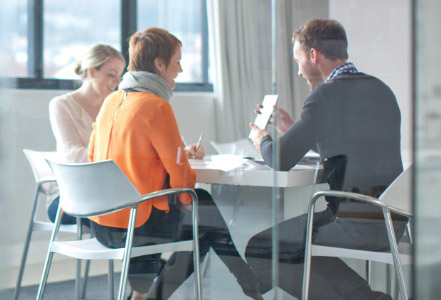 How often does the boss say, "let's meet back in the office"? And the office is a good hour away, half-hour without traffic. In the back of your mind, you're thinking, even wishing, that the office was closer or that your boss would come to where you are. But sometimes, that doesn't happen. It's not easy finding a place that has the same perks as an office. It's your second home with an ample amount of privacy that you wouldn't find in a coffee shop. The distractions are minimal as you've gotten used to the inspirational/motivational posters on the wall and the waiter isn't coming by every few minutes to check if your coffee is done. There's also equipment in case the financials need to be projected.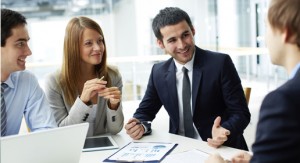 However, oftentimes there are better alternatives. Rather than spending money on gas to drive back to the office, there's a venue that can accommodate you for an hour or two while you get your work done. These venues, whether business centers, hotels, training centers, golf clubs, universities or schools, have plenty of unused spaces to meet at or work from. They have a highly professional atmosphere and usually have all the equipment required to conduct your meetings.
Next time your boss suggests going back to the office, invite him to your temporary office. Rent it instantly on fluidmeet, send him an invite including a location, conduct the meeting, and have a great day. Find your workspace today!
Warm regards,
Jareer Oweimrin
Executive Director
Email: jareer@fluidmeet.com
Tel: +971 504587550
Skype: jareer11